09oct3:00 PM4:00 PMWebinar - Employee Wellbeing – CHRO AgendaComplimentary3:00 PM - 4:00 PM IST Enroll Now
Event Details

What is employee well-being? Why should employers care? Actions to take?

Employee Wellbeing has been on the agenda at different levels for countries & employers & has been gaining momentum. COVID-19 accelerated its focus & its importance. How employers support well-being is also a fundamental test of how objectives around values and the culture they aim to create translate into what individuals experience. This webinar will offer thoughts about how CHROs &  and their wider leadership team manage employee well-being as their top agenda during the current scenario.

3 questions for every CHRO & business leaders:
What is it?
Why does it matter?
The key 5 actions in a COVID-19 world?
Facilitator: Iain Stark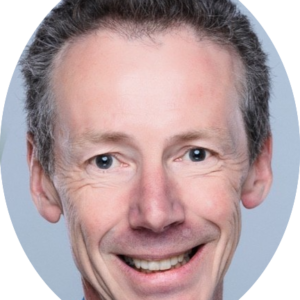 Iain is a multicultural Human Resources leader with diverse international expertise and experiences in rapidly transforming businesses, based in the UK, the US and in France (Group Rewards; Region HR; Mergers & Acquisitions / Outsourcing). A proven track record on both sides of the Atlantic in strategic and operational roles, global / EMEA / Europe. Trusted and relied on as a key business partner by line executives and other functions.
Time

(Friday) 3:00 PM - 4:00 PM IST