ENABLING ORGANISATIONS REALIZE THEIR FULL POTENTIAL
Organisation's success is a result of clear strategic focus, ability to effectively execute their strategy, exceptional inspirational leadership, technology enabled integrated processes, engaged employees and its agility.
Our approach to human resources strategy is a fine combination of metrics based performance assessment and employee energy for greatest impact on business performance.
We enable you to develop and implement an entire range of fully integrated effective strategies and solutions that produce optimized results and strengthen sustainable strategic success.
Our consulting solutions offer comprehensive coverage of the following areas:
Vision, Mission, Values
Strategies and plans
Change Management
Policy and Processes
Strengths Based Culture
HR Technology Transformation
Work force & Management
Leadership Development
Talent & Competency Management
Employee Engagement & Experience
Performance Management
Compensation & Rewards
Sustainability and CSR
Employee Wellbeing
Our Consulting solutions follow our Aspire, Agree, Align, Act and Assess methodology. Our experts work closely with you to understand your current state and the aspired state, commitment and availability of resources including time. Our experts help you identify gaps, create milestones, design and align processes & practices, leverage technology to achieve the best results. We enable you implement the agreed plan and support you in the entire change management process. Our data driven approach enables you generate important metrics that regularly track the progress and effectiveness of these changes.
Learn more about our HR Consulting Services, please connect with us engage@enablingworld.com
Highly experienced and successful professionals in business & HR at regional, country and global level.
Delivered interventions across globe.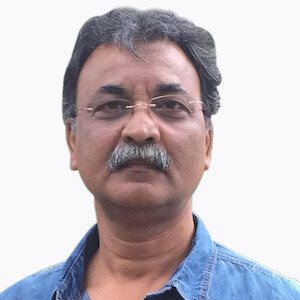 Bangalore
Gallup Certified StrengthsFinder Coach, ILO certified Master Facilitator for Responsible Business Conduct, Knowledge Advisor & Master Facilitator with SHRM India. Over 3 decades of experience of leading global teams & transforming organisations in manufacturing, newspaper, media, logistics & distribution IT, ITES, Banking & BFSI & Developmental Sector.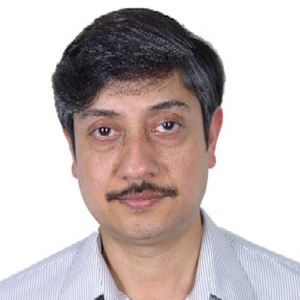 Delhi
Certified Coach, Strategic HR & Change Management consultant, versatile HR thought leader with over 3 decades of experience across industries like Engineering, Food, Oil & Gas, Avionics, Packaging, Chemical and IT both for large corporations like IBM, HCL, Glaxo, Jubilant, Sanjiv is a IBM Certified Design Thinking and Agile practitioner
Chennai
An acclaimed HR Advisor, Thought Leader, Facilitator and a seasoned Human Resources professional with over 3 decades of experience in Hospitality, Telecom and Retail. Led HR function for Mahindra Holidays, Leela Group of Hotels, Reliance Communications and Dairy Farm International. Excellent track record of HR process improvement and culture of excellence.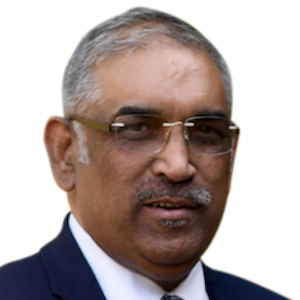 United Kingdom
A life coach, facilitator & change consultant, Development Management Professional with an experience of over 3 decades. Extensive experience in Counselling, practice teaching and child protection. Instrumental in redesigning and reshaping Asian Counselling Services, Leicester, UK, its service delivery on ethical & professional Counselling standard.