Details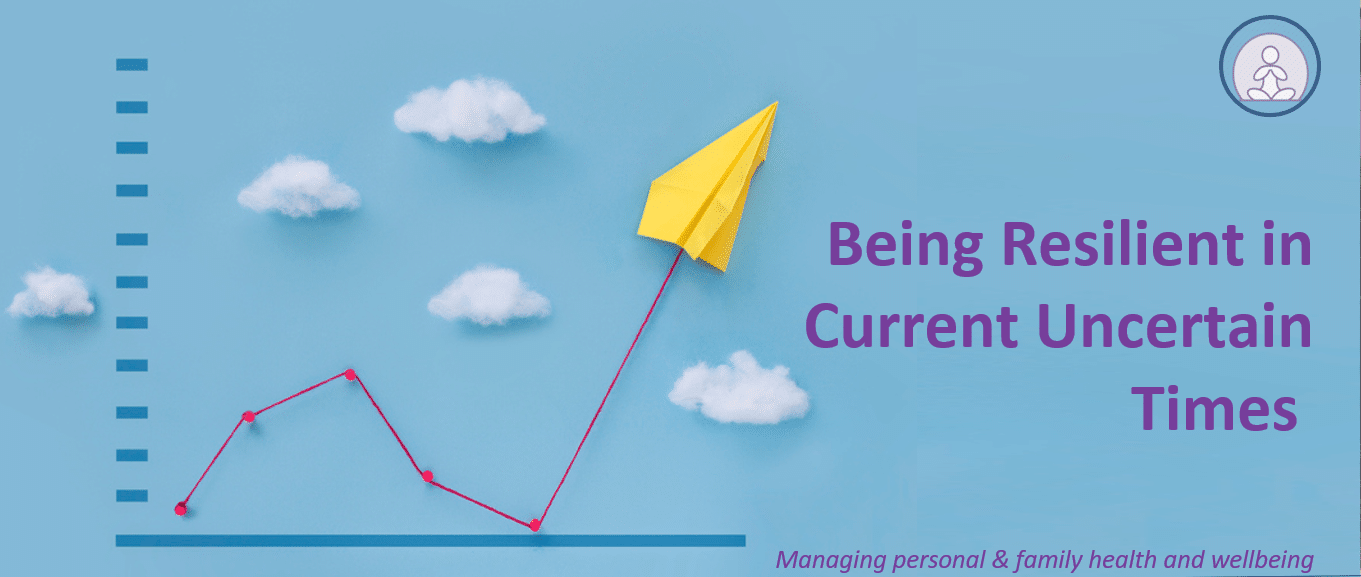 Do you have so much to do that you don't know where to begin? Are you feeling overburdened by others' expectations of you, or disappointed with the progress you've made on a task? Learn the trick to make pressure work for you, and not against you during this pandemic.
Download Brochure
More Details
Overview
While there are enough information available on COVID 19, there are many questions which are still unanswered. The Wave 2 of the pandemic has really impacted the people, and no one seems to have any concrete idea of what the future looks like. This uncertainty has begun to have its toll on people. with so much time passed and each day bringing a new challenge, we still seem to be searching for answers about the COVID-19 pandemic and uncertain future that affects us. This program is designed to provide participants with effective, easy to use practical strategies to stay resilient through these trying times be it WFH, lockdown, isolation, managing personal & family health and wellbeing.
Target Audience
Any one finding difficult to deal with pressure and life challenges and wish to bounce back and gain control
Maximum – 30 participants in a Virtual class & Face to face
Maximum – 250 participants in a Webinar
Outcomes
Recognition of the current reality & – what you can do
Learning coping strategies to stay successful
Ability to apply resilience boosting techniques
Learn and adopt positive habits to build and maintain resilience
Course Content
Reality scan (assessing your current situation)
Understanding resiliency and key elements
Strategies to stay resilient
The quick action of instant results
Managing thoughts and feelings
Developing positive habits through micro-steps
Managing self-limiting thoughts and worries
Staying healthy & mentally strong through the current crisis.
Approach
Multiple Delivery Options – F2F, Facilitator led Virtual Session, Webinar
Highly interactive facilitator moderated discussions, Presentations, Individual & Group exercises, Roleplays, App-based activities, Videos, Q&A
Duration
Multiple Delivery Options:
Webinar – 1 hour
Facilitator Led Virtual - 2 hours
Face to Face – 1 day
Optional Customisation
Duration of programs based on specific organisational needs
Multiple sessions can be organised during the day
Training needs analysis prior to design and delivery – to baseline exact requirements for maximum program value and impact
Follow-up programs and individual coaching sessions for greater effectiveness