Details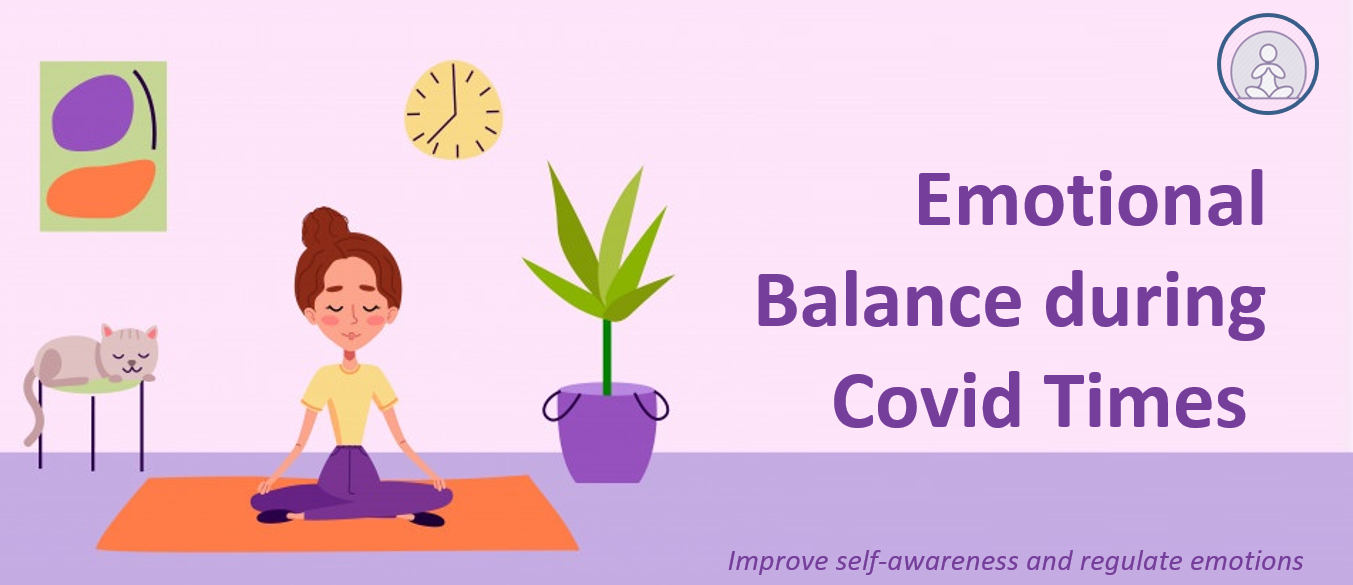 Are you adversely affected during WFH due to this COVID? Do you find it hard to maintain your emotional balance – resulting into reduced productivity and creativity?
Download Brochure
More Details
Overview
Emotional Balance also referred to as Emotional Self-Control, is a competency under the Self-Management domain. People with strengths in Emotional Balance find ways to manage their impulses and emotions, even in stressful situations. The current pandemic has really highlighted the need for Emotional Balance given the circumstances each one of us are experiencing today. In order to affect behavioral change, we must first become attuned to our emotions, and the ways in which they positively and negatively inform our lives. In this workshop, we shall concentrate to improve self-awareness and regulate emotions.
Target Audience
All leaders, line managers, project managers, team leaders, supervisors, employees literally everyone who want to maintain emotional balance during COVID
Maximum – 30 participants in a Virtual class & Face to face
Maximum – 250 participants in a Webinar
Outcomes
Understanding triggers
Wheel of emotions and effects
Emotional literacy
Self- awareness
Emotional Balance / Regulation
Techniques and tools to work on emotional regulations and driving positivity.
Course Content
Understanding and bringing in consciousness to an emotion
Identifying the emotion: .
Emotional Literacy practicing
Emotional regulation skills include self-soothing activities
Emotional framework and increasing self-awareness, self-acceptance .
Approach
Multiple Delivery Options – F2F, Facilitator led Virtual Session, Webinar
Highly interactive facilitator moderated discussions, Presentations, Individual & Group exercises, Roleplays, App-based activities, Videos, Q&A
Duration
Multiple Delivery Options:
Webinar – 1 hour
Facilitator Led Virtual - 2 hours
Face to Face – 1 day
Optional Customisation
Duration of programs based on specific organisational needs
Multiple sessions can be organised during the day
Training needs analysis prior to design and delivery – to baseline exact requirements for maximum program value and impact
Follow-up programs and individual coaching sessions for greater effectiveness