Details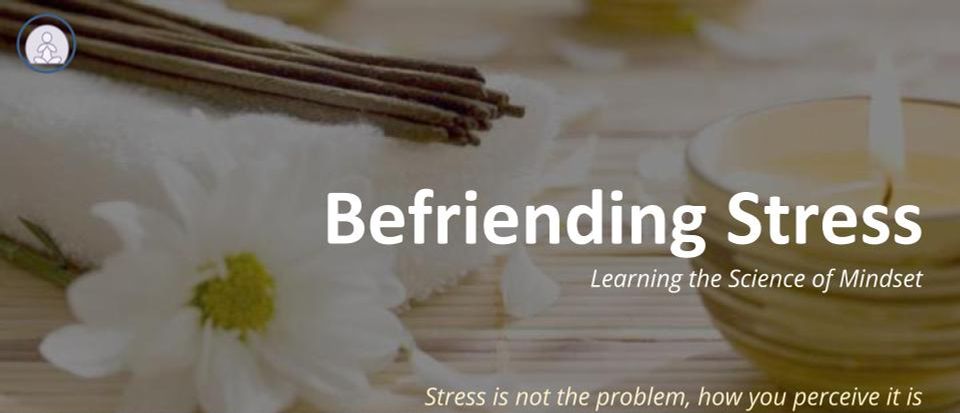 Are you finding it difficult to deal with Stress? Is stress impacting your physical & mental health? Is stress affecting your performance at work and interpersonal relationships?
Download Brochure
More Details
Overview
Stress is so prevalent that the World Health Organization calls it the health epidemic of the 21st century. Stress is a natural biological response to something we care about deeply & can be used to address it productively. Stressful situations are opportunities for the body & the brain to learn & grow. Our interactive & highly practical program is designed to equip participants to understand the neuroscience of stress and reframing stress mindset for productive action.
Target Audience
Any one finding difficult to deal with stress, feeling incapacitated, and experiencing deterioration of physical & mental health on a/c of stress.
Maximum – 30 participants in a Virtual class & Face to face
Maximum – 250 participants in a Webinar
Outcomes
Strategies to employ stress to be useful and enhancing
Learning to apply the neurobiology of stress for productive action
Strategies to recognize everyday stressors & reframing them to meaningful activities
Finding meaning in a stressful situation by aligning to personal values so as to stay motivated.
Course Content
Present stress mindset
Recognize stress
Stress triggers and Stress signals in our body, thought & behaviour
Reality of stress
Understanding neuroscience of stress
Natural stress response
Harnessing stress - catalyst for growth
Ideas as to how to start practice on a day to day basis
Approach
Multiple Delivery Options – F2F, Facilitator led Virtual Session, Webinar
Highly interactive facilitator moderated discussions, Presentations, Individual & Group exercises, Roleplays, App-based activities, Videos, Q&A
Duration
Multiple Delivery Options:
Webinar – 1 hour
Facilitator Led Virtual - 2 hours
Face to Face – 1 day
Optional Customisation
Duration of programs based on specific organisational needs
Multiple sessions can be organised during the day
Training needs analysis prior to design and delivery – to baseline exact requirements for maximum program value and impact
Follow-up programs and individual coaching sessions for greater effectiveness