Details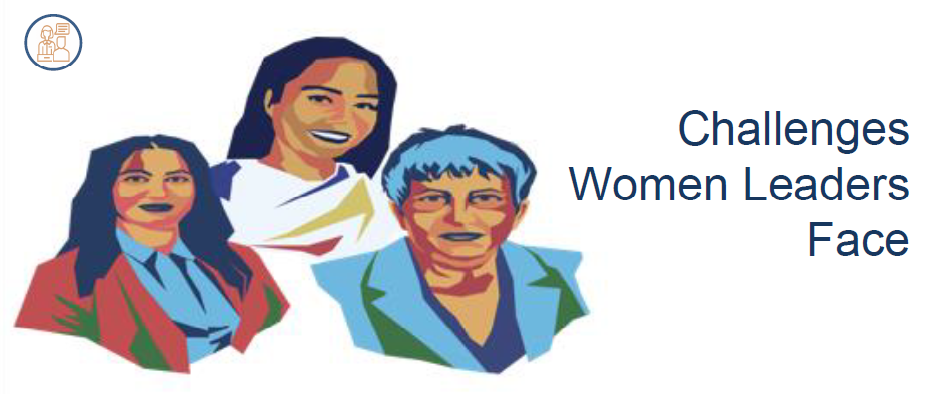 Women make great business leaders. Still, they represent less than a quarter of leadership roles in the corporates. Let's understand key challenges and how to overcome.
Download Brochure
More Details
Overview
Workplace requires people to with other on constant basis.  You feel positive, productive & willing to face any challenge when you experience  collaboration in your work group. The program is designed to help participant build on the belief  that cooperation and building bridges can be learned and should be practiced. It will equip participants the key elements of teamwork and provide them with the opportunity to practice collaboration-building techniques.
Target Audience
All leaders, managers and all team members who wish to have control on their work schedule to be productive. Maximum – 30 participants in a Virtual class & Face to face Maximum – 250 participants in a Webinar
Outcomes
Understanding emotional reactions; their underlying causes.
Enhanced understanding of human motivators
Enhanced understanding of ways to influence human motivators to increased collaboration.
Identify relationship-building strategies.
Course Content
Understand emotional reactions
The Chain of Events for Emotions
Hot button trigger – Ways to Cool your Triggers
Define what a "bridge" is
Developing your Cooperative style
Discover Human Motivators
Identify relationship building strategies
Approach
Multiple Delivery Options – F2F, Facilitator led Virtual Sesion, Webinar
Highly interactive facilitator moderated discussions, Presentations, Individual & Group exercises, Case studies, Role plays, App based activities, Videos, Q&A
Duration
Multiple Delivery Options:
Webinar – 60 min
Face to Face – 120 min
Facilitator led Virtual – 120 min
Optional Customisation
Duration of programs based on specific organisational needs
Multiple sessions can be organised during the day
Training needs analysis prior to design and delivery – to baseline exact requirements for maximum program value and impact
Follow-up programs and individual coaching sessions for greater effectiveness