Details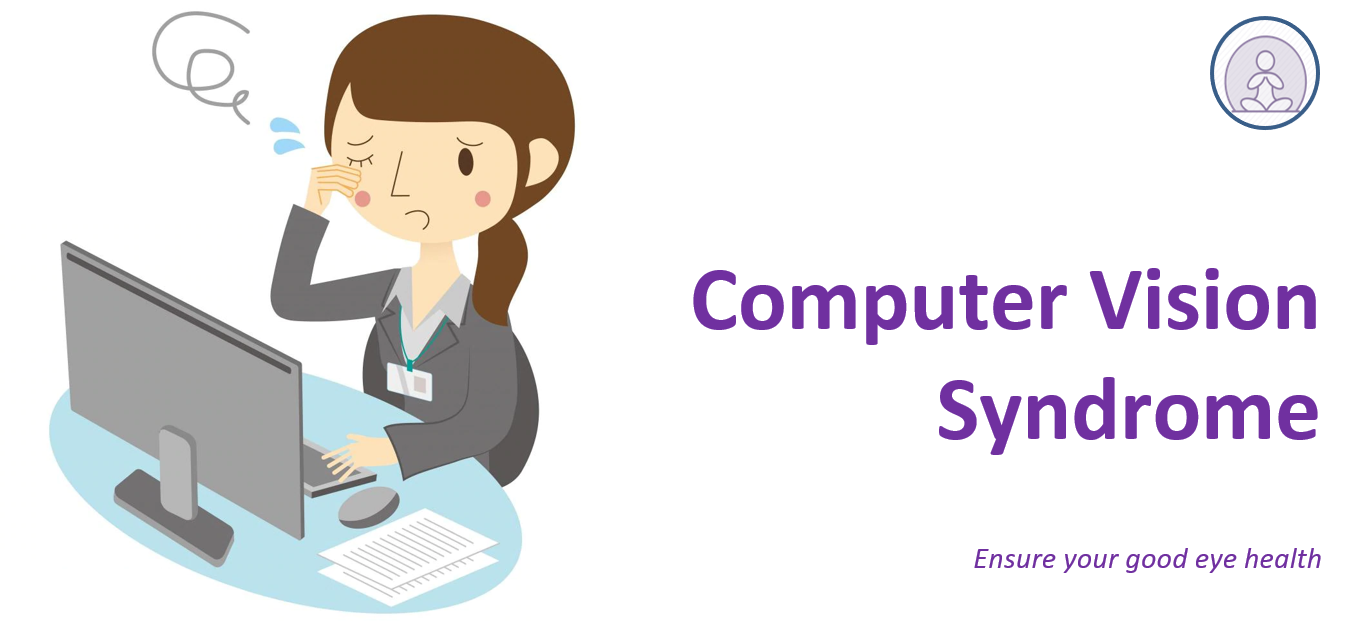 Do your eye feel tired at the end of the day? Do you have frequent headaches? Is your screen time more than 4 hours a day? Is your child spending too much time on screens?
Download Brochure
More Details
Overview
Amongst other things, the COVID-19 pandemic has changed work patterns resulting in prolonged screen usage for employees with limited off time. As the boundaries of personal and professional tasks blur, so has the work pattern with excessive use of screens. Even the recreation and entertainment options involve the use of digital media. Another demographic which has seen a steep increase in screen time are the school going children who spend a large part of their days in front of screens. Keeping this in mind, we all need to make certain changes in our lifestyle, perform some simple exercises for the eyes, help our children take the right precautions and overall ensure good eye health.
Target Audience
Anyone who has prolonged screen usage or wish to support children take suitable precautions with their screen time to ensure good eye health.
Maximum – 30 participants in a Virtual class & Face to face
Maximum – 250 participants in a Webinar
Outcomes
Understand the impact of prolonged screen time
Understand the precautions necessary when using the screen for extended hours
Understand the correct practice of using screens
Understand how to protect your children's eyes from screen related problems
Understand the role of special glasses being marketed for screen use
Course Content
Concept of computer vision syndrome
Understand precautions to be taken when watching screens
Basic exercises for the eyes to prevent fatigue
Best practices for screen usage for children
Q&A sessions to clear all your doubts.
Approach
Multiple Delivery Options – F2F, Facilitator led Virtual Session, Webinar
Highly interactive facilitator moderated discussions, Presentations, Individual & Group exercises, Roleplays, App-based activities, Videos, Q&A
Duration
Multiple Delivery Options:
Webinar – 1 hour
Facilitator Led Virtual - 2 hours
Face to Face – 1 day
Optional Customisation
Duration of programs based on specific organisational needs
Multiple sessions can be organised during the day
Training needs analysis prior to design and delivery – to baseline exact requirements for maximum program value and impact
Follow-up programs and individual coaching sessions for greater effectiveness