Details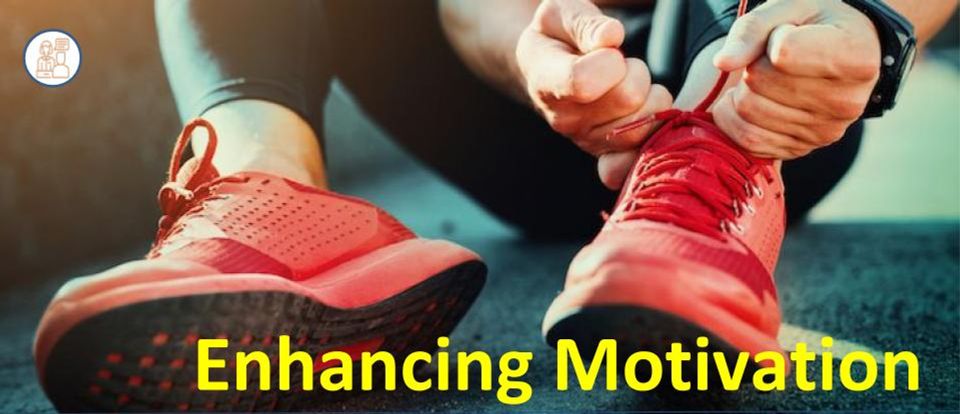 It is important that each member has the required capabilities, opportunities to utilize those capabilities and the motivation to act. Is your team self-motivated and foster a collaborative environment? 
Download Brochure
More Details
Overview
Our program is designed to assess the current level of motivation and engagement with the workgroup / organisation, understand the enablers and restrictors of motivation and enable the individuals & the team to engage in behaviours that enhance the motivation of self and others.
Target Audience
Most valuable for people managers, supervisors, all team members. Maximum – 25 participants in a Virtual class & Face to face Maximum – 250 participants in a Webinar
Outcomes
Ability to provide customized intervention to enhance motivation in their workgroup.
Ability to use appropriate motivational interventions for maximum impact.
Understanding of different facet of employee engagement and impact it has on the self/ group functioning.
Creating individual personal/professional goals, action plans and commitment to achieve them.
Understanding the suitable use of appreciation and recognition at all spheres of life.
Ability to deal with demotivating circumstances/situation with ease.
Course Content
Understanding the concept of motivation
Sources of motivation for individual and the team
Path of engagement
Qualities of self-empowered people
Enabling World's model of engagement
Techniques for enhancing motivation
Employee experience
Engagement with new-age workforce
A journey of creating an engaging workplace
Our role in enhancing motivation
Approach
Multiple Delivery Options – F2F, Facilitator led Virtual Session, Webinar
Highly interactive facilitator moderated discussions, Presentations, Individual & Group exercises, Case studies, Roleplays, App-based activities, Videos, Q&A
Duration
Multiple Delivery Options:
Webinar – 1 hour
Facilitator led Virtual – 6 hours
Face to Face – 1 day
Optional Customisation
Duration of programs based on specific organisational needs
Multiple sessions can be organised during the day
Training needs analysis prior to design and delivery – to baseline exact requirements for maximum program value and impact
Follow-up programs and individual coaching sessions for greater effectiveness