Details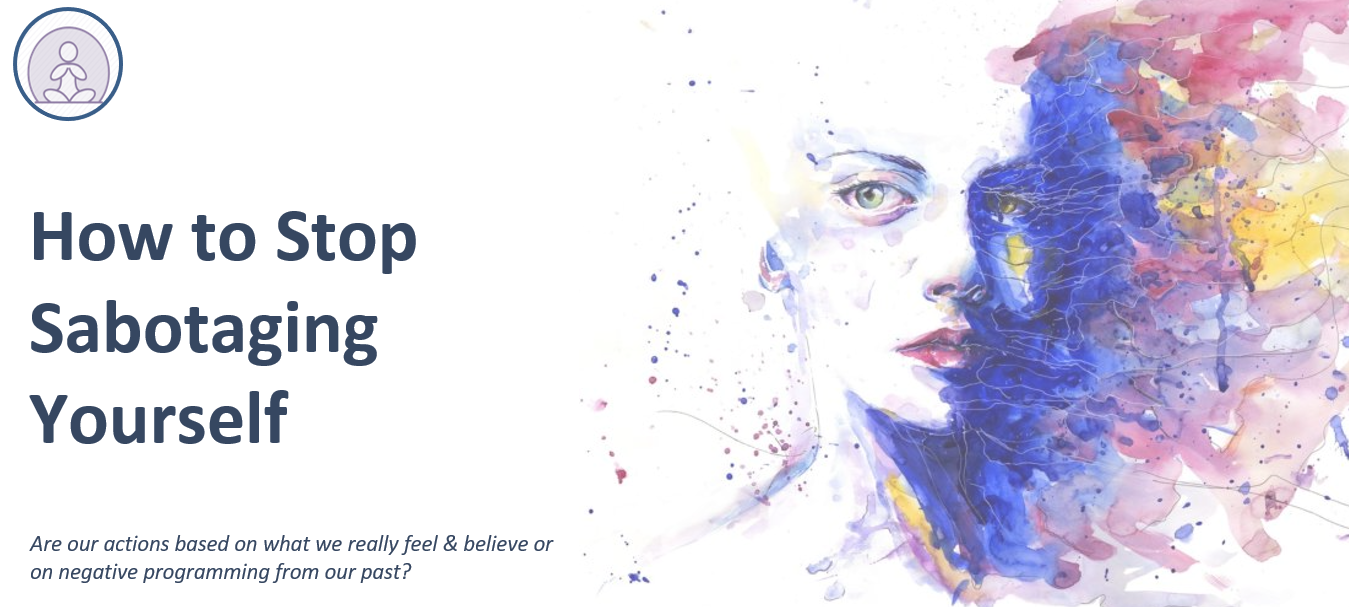 Are we living our own lives or are we living someone else's life? Are our actions based on what we really feel & believe or on negative programming from our past?
Download Brochure
More Details
Overview
Each of us has our filter mechanism of judging our every action and instructing us on how to live our lives. But how much are we letting this inner critic control ourselves and sabotage our goals? Self-sabotage is the active or passive pattern of preventing ourselves from reaching various goals and achievements, which can occur for many reasons and manifest in many ways. In this session, our expert can help individuals stop self-sabotaging by countering negative thinking and to live free from the imagined limitations.
Target Audience
Anyone challenged by the inner critic and hence feeling stressed.
Maximum – 30 participants in a Virtual class & Face to face
Maximum – 250 participants in a Webinar
Outcomes
Understand factors that contribute to self-sabotage
Understand & identify your self-sabotaging patterns
Understand the ways to get out of your own way
Learn and use strategies to combat avoidance and procrastination
Understand your seemingly irrelevant decisions
Course Content
What is self sabotaging?
Why do we sabotage ourselves?
Self-Sabotage and Addiction
Prevalence of procrastination
Unconscious fear of success or failure
Thoughts behind self sabotaging
How To stop self-sabotaging
Approach
Multiple Delivery Options – F2F, Facilitator led Virtual Session, Webinar
Highly interactive facilitator moderated discussions, Presentations, Individual & Group exercises, Roleplays, App-based activities, Videos, Q&A
Duration
Multiple Delivery Options:
Webinar – 1 hour
Facilitator Led Virtual - 2 hours
Face to Face – 1 day
Optional Customisation
Duration of programs based on specific organisational needs
Multiple sessions can be organised during the day
Training needs analysis prior to design and delivery – to baseline exact requirements for maximum program value and impact
Follow-up programs and individual coaching sessions for greater effectiveness