Details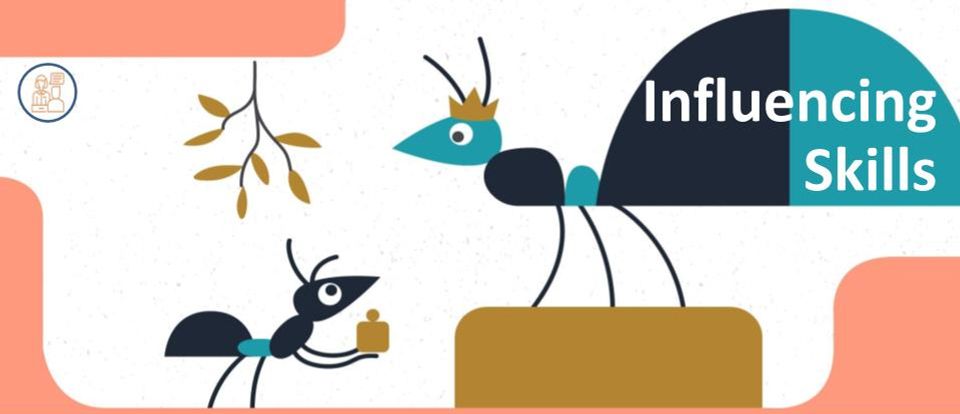 Today's competitive environment requires a leader or manager to influence & negotiate situations that can have an impact on people, business and the organization at large. It is imperative to be able to influence with confidence and clarity to either build relationships, make somebody buy your ideas or resolve conflicts and disputes.
Download Brochure
More Details
Overview
A good leader should have the ability to make & sustain relationships that motivate others to perform & achieve mutually agreed goals. Our program is primarily structured to focus on partnership skills. The program is designed for the practical application of the concepts to enable the participants to build strengths based partnerships within and across teams for higher output and probability of success.
Target Audience
Most valuable for all team members, supervisors and managers who need to influence and persuade other with impact. Program is especially valuable to people in managerial and leadership role, responsible for leading and implementing change.
Maximum – 24 participants in a Virtual class & Face to face Maximum – 250 participants in a Webinar
Outcomes
Ability to develop a strategic approach to influence
Ability to use framework /model to understand and practice a variety of influencers
Evaluation of your own influencing style and identify your strengths
Establish clear and powerful influence goals
Ability to deal with conflict strategies and turn them around
Learn how to get your point across effortlessly to win people over
Ability to build trust and rapport with people
Ability to assert yourself when faced with people in positions of authority
Ability to design an approach for formal and informal influence situations
Course Content
Assessment of Individual influence skills
Key concepts; identification of real influence behaviours
Analysis of the "big picture" affecting influence success & business results
Practice sessions introducing the tactics and behaviour model
Feedback & development of individual strengths and learning goals
Practice on specific behaviours with targeted feedback
Planning and interactive practice in realistic situations
Approach
Multiple Delivery Options – F2F, Facilitator led Virtual Sesion, Webinar
Highly interactive facilitator moderated discussions, Presentations, Individual & Group exercises, Case studies, Role plays, App based activities, Videos, Q&A
Duration
Multiple Delivery Options:
Webinar – 1 hour
Facilitator led Virtual – 6 hours
Face to Face – 2 days
Optional Customisation
Duration of programs based on specific organisational needs
Multiple sessions can be organised during the day
Training needs analysis prior to design and delivery – to baseline exact requirements for maximum program value and impact
Follow-up programs and individual coaching sessions for greater effectiveness