Details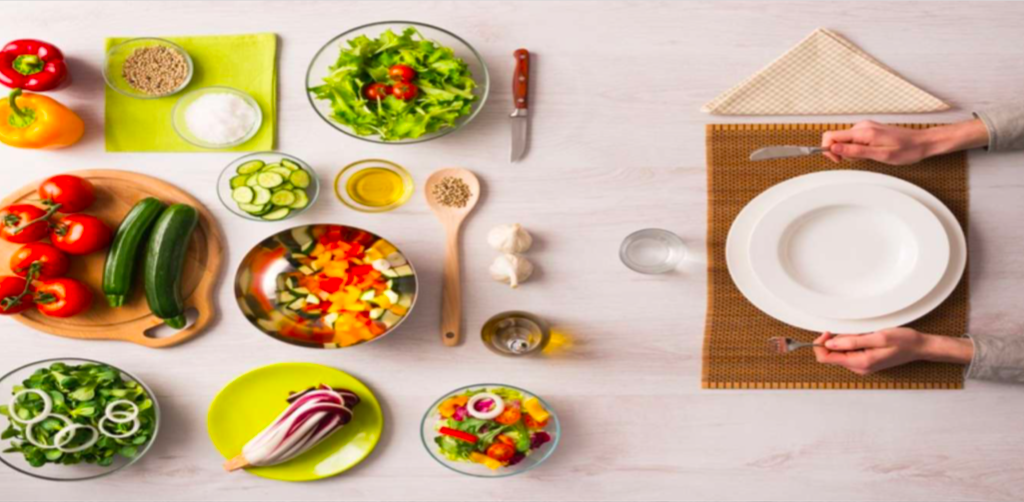 Mindful Eating is about awareness. When you eat mindfully, you slow down, pay attention to the food you're eating and saviour every bite. How & why mindful eating is important?
Download Brochure
More Details
Overview
Studies have reported that eating mindfully can reduce psychological distress such as depression, anxiety, stress, and eating disorders including binge eating. Mindful eating has also resulted in weight loss in overweight and obese people. Our program is designed to provide insights and techniques of mindful eating, which can be used to achieve our health goals
Target Audience
Any person who wish to learn the effective eating habits and care about their health. (Max. 30 participants in a Virtual class & Face to face; 250 in a Webinar)
Outcomes
Understanding & define mindfulness
Understanding mindfulness eating
Learning about mindful plate
Self awareness about eating and drinking habits
How does Mindful Eating & Hydration feel in a body?
Course Content
Understand why, when, what, how & how much of eating
Learn to focus where to invest our energy
Aware + Saviour + Non-judgement + In-the-moment + Observe
Why? Why do I eat?
When? When do I want to eat?
What? What do I want to eat?
How? How do I eat?
How Much? How much do I eat?
Where? Where do I invest my energy?
Approach
Multiple Delivery Options – Facilitator led Virtual Session, Webinar
Highly interactive facilitator moderated discussions, Presentations, Individual & Group exercises, Case studies, Roleplays, App-based activities, Videos, Q&A
Duration
Multiple Delivery Options:
Webinar – 1 hour
Facilitator led Virtual – 1. 5 hour
Optional Customisation
Duration of programs based on specific organisational needs
Multiple sessions can be organised during the day
Training needs analysis prior to design and delivery – to baseline exact requirements for maximum program value and impact
Follow-up programs and individual coaching sessions for greater effectiveness