Details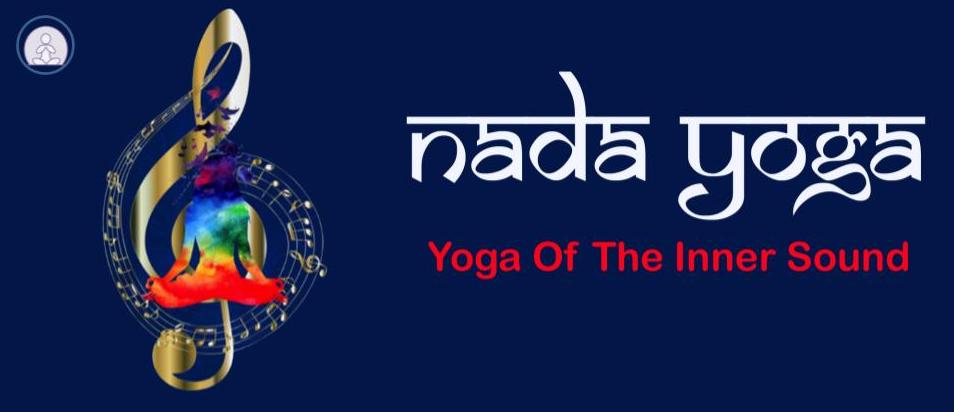 Is your stressful daily routine taking a toll on your life? Are physical ailments,  anxiety and fatigue becoming an inherent part of your life? Are you looking for an effective way to deal with and heal these lifestyle issues? Do you know that the healing power of sound can help you?
Download Brochure
More Details
Overview
Nada Yoga is a unique, way of healing and dealing with lifestyle issues by using the power of sounds. It is the most effective and powerful tool to de-stress, reduce anxiety,  boost confidence, improve focus, concentration & memory. Sound as a healing technique is widely accepted across the world. Being bathed in the sacred vibrations of healing sounds help individuals cope up with the issues on  physical, mental and emotional level.
Target Audience
Everyone who wants to be in the best state of physical, mental, and emotional health and be able to use these dynamic qualities in your life each day. (Max 20 participants in a Webinar & 250 in Live Virtual Class)
Outcomes
Reduces anxiety & panic attacks/ inflammation / aches 

Increases the Vitality & Immune system

Reduces your Stress, Blood Pressure & Cholesterol 

Feel content & secure

Controlled negative thought patterns & better self esteem

Improved relationships

Changed behavioral patterns
Course Content
Nada Yoga Technique

Non Religious Chanting

Breath Work

Sound Bath Meditation
Approach
Delivery Mode : Facilitator led online knowledge session

Sound Bath session, Highly interactive facilitator moderated discussions

Presentations, Q&A.
Duration
Multiple Delivery Options:
Webinar – 1 hour
Facilitator led Virtual – 2 hours
Optional Customisation
Duration of programs based on specific organisational needs

Multiple sessions can be organised during the day

Follow-up programs and individual consultation  sessions on demand