Details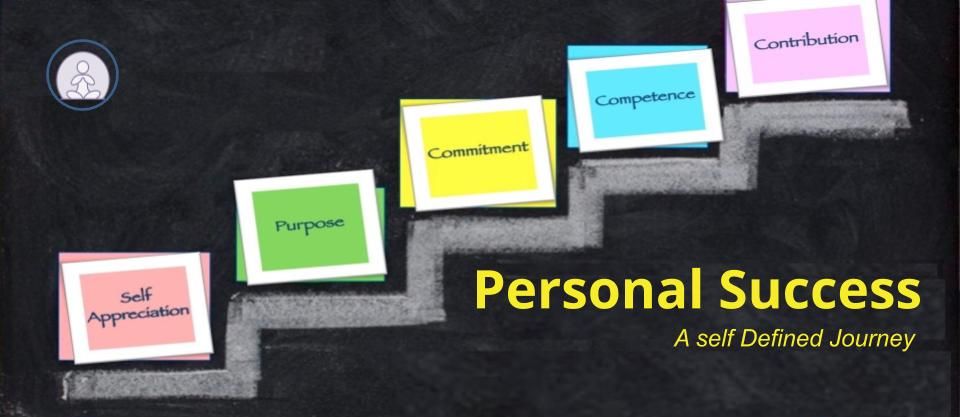 Don't know how to deal with an ever-changing goal post? What is my definition of Success? How do I measure my happiness? What shall make me Successful?. 
Download Brochure
More Details
Overview
Success is a relative term that means different things to different people. A clear understanding of what it means to you will help you achieve it. In today's competitive world, it's important to balance your personal and professional life without losing sight of either. The question is how to go about achieving personal success in a manner with which you are comfortable, and within parameters that you have defined for yourself.
Target Audience
Those employees with high expectations and ambitions, who would like guidance on how to create a career path to help them fulfil those expectations successfully.
Maximum – 30 participants in a Virtual class & Face to face Maximum – 250 participants in a Webinar
Outcomes
Understand & define personal success
Understanding Happiness
Mapping the relationship between Success & Happiness
Exploring factors that contribute to the success
Recognizing how attitudes, actions & choices contribute to personal success
Creating and implementing strategies for achieving personal success
Course Content
Definition of Personal Success
Defining Happiness
Your Happiness Index
Ikigai – Japanese concept – Reason for being
Relationship between Happiness with Personal Success
Essentials of Personal success – Self Appreciation, Purpose, Commitment, Competence & Contribution
Action planning toolkit
Tools to stay focussed and resilient
Approach
Multiple Delivery Options – F2F, Facilitator led Virtual Session, Webinar
Highly interactive facilitator moderated discussions, Presentations, Individual & Group exercises, Case studies, Roleplays, App-based activities, Videos, Q&A
Duration
Multiple Delivery Options:
Webinar – 1 hour
Live Virtual Class – 2 hours
Face to Face – 2 hours
Optional Customisation
Duration of programs based on specific organisational needs
Multiple sessions can be organised during the day
Training needs analysis prior to design and delivery – to baseline exact requirements for maximum program value and impact
Follow-up programs and individual coaching sessions for greater effectiveness