Details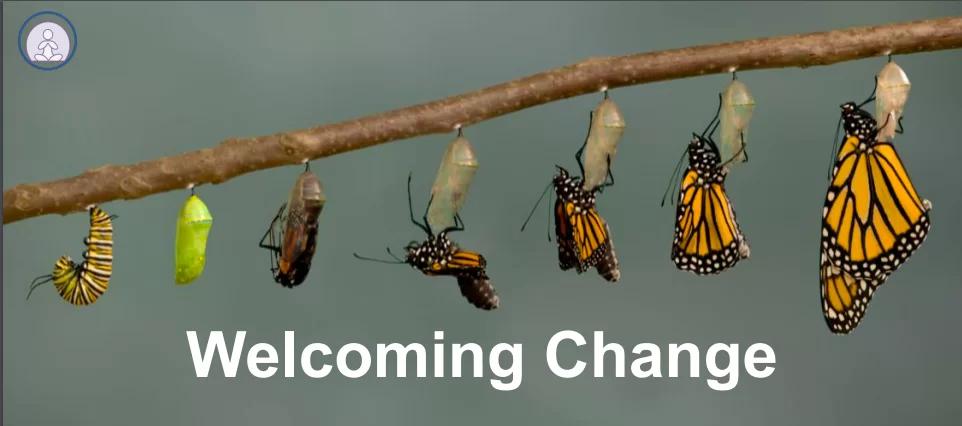 Are you operating with same mindset or follow old routines & expecting different results? Are you finding it challenging to deal with change?
Download Brochure
More Details
Overview
Change is the only constant, and learning to navigate through it can turn uncertainty into opportunity. The human brain is conditioned to resist change and naturally produces conflicting feelings & emotions about change. These if not addressed with expertise, can raise the stress levels and make us resist new initiatives. We have to adopt new practices and behaviours—and let go of any that no longer serve their purpose. This program is designed to help participants understand & acquire knowledge & skill to anticipate, identify resistance and remove barriers to change.
Target Audience
Everyone who want to manage change with ease. (Max. 24 participants in a Virtual class & Face to face; 250 in a Webinar)
Outcomes
Ability to address and channelize their resistance to change.
Understanding of tangible methods to drop habits and behaviours, detrimental to change
Ability to reflect on their clarity of the road map for any change occurrence
Awareness of the potential of innovation and creativity, to navigate through change.
Course Content
Understanding change
Kubler Ross change curve
Navigating change through emotional intelligence and learning agility
Emotional journaling
Building resilience
Mindfulness
Cognitive agility
Adopting new habits
Innovation & creativity
Approach
Multiple Delivery Options – F2F, Facilitator led Virtual Session, Webinar
Highly interactive facilitator moderated discussions, Presentations, Individual & Group exercises, Roleplays, App-based activities, Videos, Q&A
Duration
Multiple Delivery Options:
Webinar – 60 min
Facilitator led Virtual – 120 min
Face to Face – 1 day
Optional Customisation
Duration of programs based on specific organisational needs
Multiple sessions can be organised during the day
Training needs analysis prior to design and delivery – to baseline exact requirements for maximum program value and impact
Follow-up programs and individual coaching sessions for greater effectiveness