Details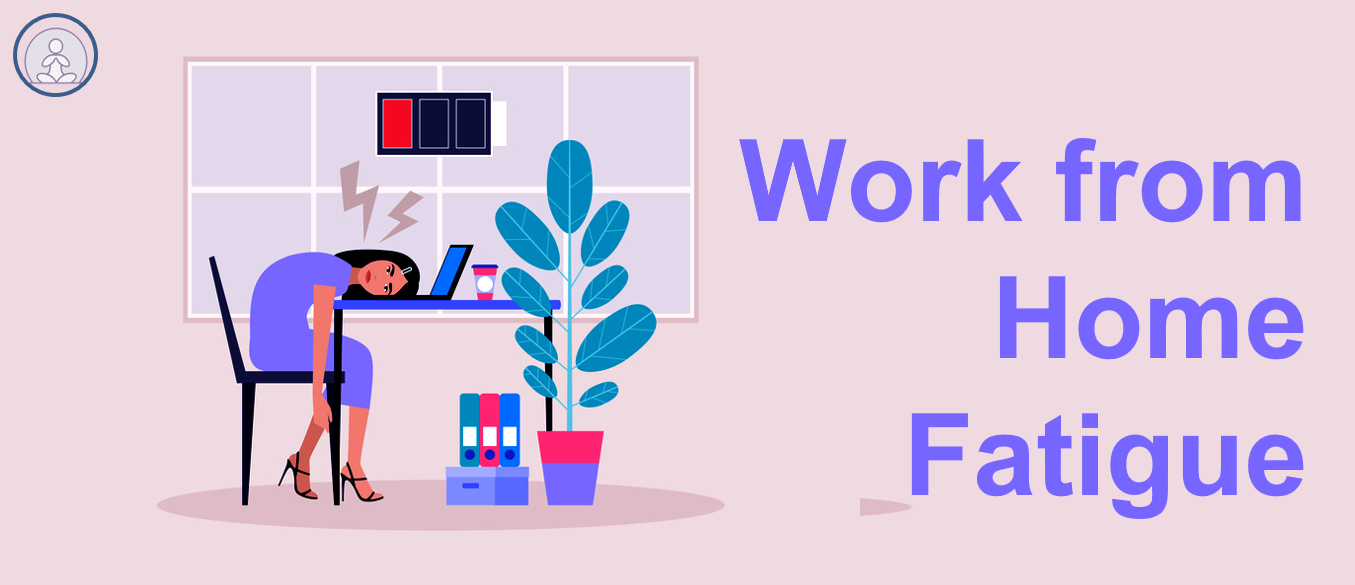 Are you feeling emotionally & physically drained? Finding it hard to get up in the morning? Are you constantly feeling hopeless & disillusioned?
Download Brochure
More Details
Overview
The COVID-19 pandemic has caused fundamental changes in the ways work is done. Most of the employees are working from home and navigating new terrain in terms of how to get work done, collaborations and performing in the face of plenty of new constraints. The personal capacity might be the same or even reduced, but the responsibility and the intensity of attention required has certainly increased for employees, creating more space for burnout and fatigue. This program offers practical ways to restore energy, ease the work from home stress and elevate personal productivity.
Target Audience
Everyone who wants to stay mentally healthy. Managers and HR professionals, counsellors who are responsible for employee's well-being.
Maximum – 30 participants in a Virtual class & Face to face
Maximum – 250 participants in a Webinar
Outcomes
Integrate easy hacks in current routines
Learn methods to cut off virtual fatigue
Manage time in a smart way while integrating multiple tasks
Implement healthy habits for an efficient work from home experience
Able to recharge energy in the body and regain focus
Course Content
Causes of work from home fatigue
Awareness about micro stressors
Practical hacks to minimize virtual fatigue
Synchronizing time with energy to yield best results
Creative alternatives to inefficient work from home routines
Tips on sustaining mental and physical health
Approach
Multiple Delivery Options – F2F, Facilitator led Virtual Session, Webinar
Highly interactive facilitator moderated discussions, Presentations, Individual & Group exercises, Roleplays, App-based activities, Videos, Q&A
Duration
Multiple Delivery Options:
Webinar – 1 hour
Facilitator Led Virtual - 2 hours
Face to Face – 1 day
Optional Customisation
Duration of programs based on specific organisational needs
Multiple sessions can be organised during the day
Training needs analysis prior to design and delivery – to baseline exact requirements for maximum program value and impact
Follow-up programs and individual coaching sessions for greater effectiveness