Details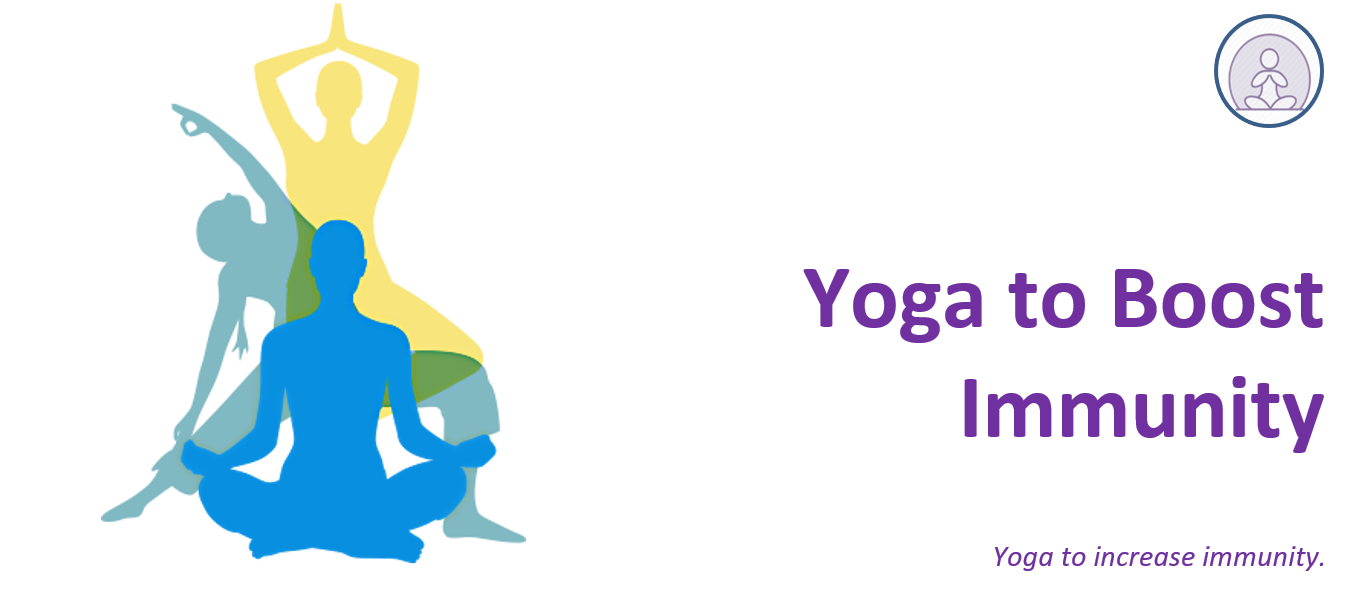 A strong immune system helps to keep a person healthy, and yoga boost the immune system. Learn & practice the science of yoga to increase immunity.
Download Brochure
More Details
Overview
As these extraordinarily challenging times have highlighted, it is of vital importance to enhance our inner balance, exuberance, and wellbeing, enabling us to withstand any situation. It's time to say goodbye to the physical and mental stress brought upon by the Covid virus by learning effective practices to help improve the immunity of the body. This session includes practices and tips specifically to help enhance one's immunity. This program focuses on bringing stability back into the body and resetting the body for recovery through Yogic Breath practices- Pranayama. The program offers practical, effective and easy to learn Breath Practices which improves lung capacity, increases vitality and builds overall immunity.
Target Audience
Anyone who needs help to improve health &  immunity
Maximum – 30 participants in a Virtual class & Face to face
Maximum – 250 participants in a Webinar
Outcomes
Learn effective practices to help enhance immunity
Understand the importance and benefits of yogic practices for healthy and productive life
Ability to integrate simple practices into your daily routine to help increase vitality and enhance immunity
Help you experience rejuvenation
Course Content
Importance of Yogic breath practices- Pranayama.
Practical, safe, effective and easy to learn breathing practices suitable for all ages.
Easy body movements to breathe better and achieve better health. & immunity
Hacks to integrate the practices into our active daily lives.
Q&A sessions to clear all your doubts.
Approach
Multiple Delivery Options – F2F, Facilitator led Virtual Session, Webinar
Highly interactive facilitator moderated discussions, Presentations, Individual & Group exercises, Roleplays, App-based activities, Videos, Q&A
Duration
Multiple Delivery Options:
Webinar – 1 hour
Facilitator Led Virtual - 2 hours
Face to Face – 1 day
Optional Customisation
Duration of programs based on specific organisational needs
Multiple sessions can be organised during the day
Training needs analysis prior to design and delivery – to baseline exact requirements for maximum program value and impact
Follow-up programs and individual coaching sessions for greater effectiveness