Highly experienced and successful professionals in business & HR at regional, country and global level.
Delivered interventions across globe.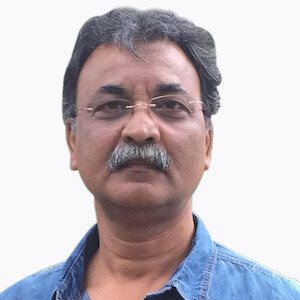 Bangalore
Gallup Certified StrengthsFinder Coach, ILO certified Master Facilitator for Responsible Business Conduct, Knowledge Advisor & Master Facilitator with SHRM India. Over 3 decades of experience of leading global teams & transforming organisations in manufacturing, newspaper, media, logistics & distribution IT, ITES, Banking & BFSI & Developmental Sector.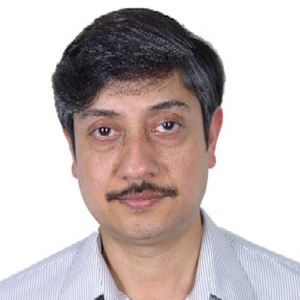 Delhi
Certified Coach, Strategic HR & Change Management consultant, versatile HR thought leader with over 3 decades of experience across industries like Engineering, Food, Oil & Gas, Avionics, Packaging, Chemical and IT both for large corporations like IBM, HCL, Glaxo, Jubilant, Sanjiv is a IBM Certified Design Thinking and Agile practitioner
Chennai
An acclaimed HR Advisor, Thought Leader, Facilitator and a seasoned Human Resources professional with over 3 decades of experience in Hospitality, Telecom and Retail. Led HR function for Mahindra Holidays, Leela Group of Hotels, Reliance Communications and Dairy Farm International. Excellent track record of HR process improvement and culture of excellence.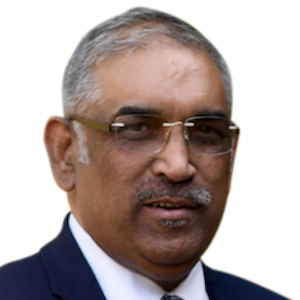 United Kingdom
A life coach, facilitator & change consultant, Development Management Professional with an experience of over 3 decades. Extensive experience in Counselling, practice teaching and child protection. Instrumental in redesigning and reshaping Asian Counselling Services, Leicester, UK, its service delivery on ethical & professional Counselling standard.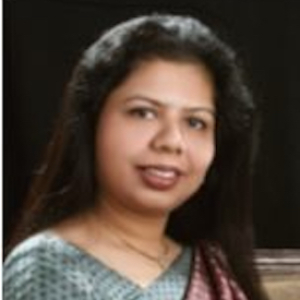 Lucknow
Mona is an HR Consultant, a Photographer, Coach and mentor to men and women in the corporate and non-corporate sectors. Mona has worked for 24 years in Senior Management capacities in HR with world leading, global large and small organizations in various sectors such. She is an avid reader, traveler, a seeker on the mystic path. She devotes much of her time to learn, practice and teach about expanding one's awareness and knowing the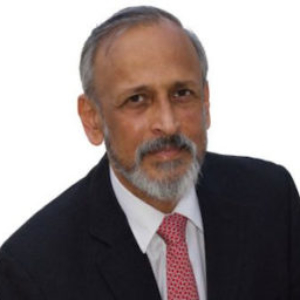 Bangalore
Dr. Ardhendu Pathak is a corporate adviser, speaker, author, and executive mentor with a rich industrial and academic experience. He brings more than three decades of global experience in R&D management, technology strategy, and digital transformation. Ardhendu brings experience from diverse industries ranging from appliances to aerospace.