What People Says
We, understand and appreciate the uniqueness of client's requirement. 
Our tailor made unique solutions helps building long terms relationships with client. People who we enabled love us..
Sushil & I have been colleagues in the past. I have always been awed by his ability in dealing with unique corporate situations which can test a HR professional and how successfully he would come up with solutions which would work. I was not surprised when he decided to start on his own, as he always believed that he can do more to the corporate world & the HR community than just being associated with one. I had decided that for my organization, if I ever venture out in search of a "One Stop" HR support, it has to be Sushil & his team. Personally he and his team supported my organization in rolling out the "Prevention of Sexual Harassment at work place". This was a multi-location drive which was done effectively with role-plays, videos, case studies & even setting up of the POSH committee. He has also helped me in closing few unique and tough positions across job levels & locations in the past few years. He, in addition is helping us to explore a robust Recruitment & Statutory compliance platform and the list goes on. His ability to bring in all his expertise and the easy with which he delivers has been his "Unique Selling Proposition" that helps organizations and individuals to realize their potential and make their goals visible & achievable. If you or your organization is looking for a "one stop" HR service provider, then I would strongly recommend Sushil & his team of enthusiastic professionals as they truly make their efforts in enabling you & your organization for a better tomorrow.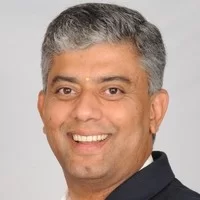 Kumar Venkataraman
Senior Vice President HR , India & APAC - First Advantage
It has been an absolute pleasure to work with Sushil. He brings in a lot of originality of perspective in his sessions. He is a brilliant mix of strong fundamental knowledge, well researched database, insightful conversation style and very warm and friendly facilitation. I look forward to working with him as and when possible, and wish him all the best for all his endeavours.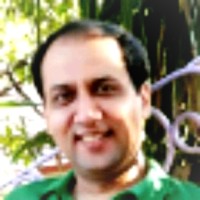 Jaladhi Thakkar
General Manager - Learning & Development (Management Education Academy) TATA Motors
"First comes thought; then organization of that thought, into ideas and plans; then transformation of those plans into reality. The beginning, as you will observe, is in your imagination" - Napoleon Hill. These words perfectly sum up Sushil's approach to human transformation. His firm belief that perfection is just constant transformation, defined his work ethic and inculcated the same values in his team. He helped us realize that our path to transformation was through our mistakes. We were meant to make mistakes, recognize them, and move on to enhance our potential. His introduction to us of the Strengthsfinder concept, that converts so called 'weaknesses' into 'strengths of lesser intensities', did much to help us build productive relationships, collaborate, step out of our comfort zones and strive for excellence! For those of us who had the privilege of working with him, the mentorship and the leadership guidance he provided, based on his vast experience, did much to transform our characters and our careers positively!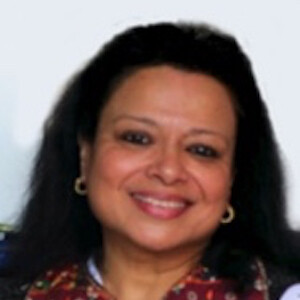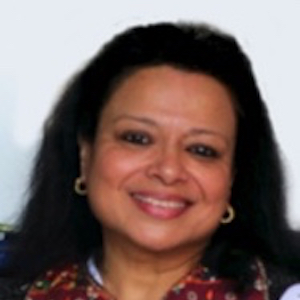 Rachna Patel
CGI | Director - Global Communications Center