Details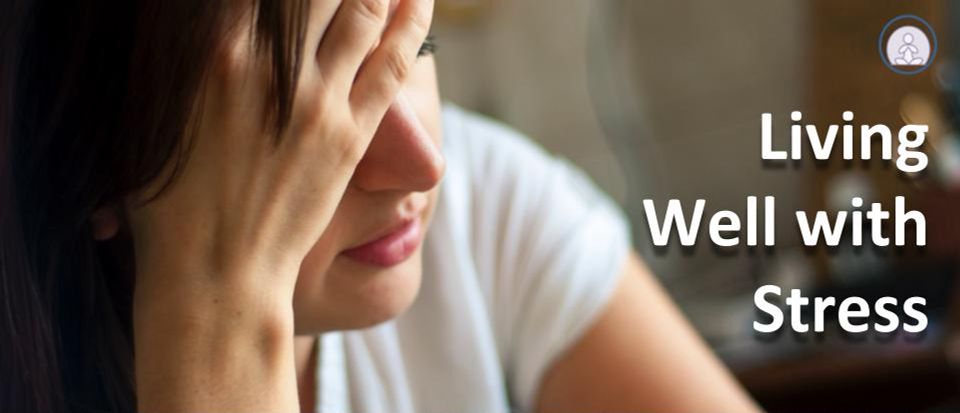 Are you finding difficult to deal with Stress? Is stress impacting your physical & mental health? Is stress affecting your performance at work and interpersonal relationships?
Download Brochure
More Details
Overview
Stress is our emotional & psychological response to any perceived threat whether real or imagined. With ever-changing expectations, one can not escape but we can manage to live with stress without any negative fall out. This program is designed to teach participants how to effectively manage stress for optimal health, well-being, and workplace productivity.
Target Audience
Anyone finding difficult to deal with stress, feeling incapacitated, and experiencing deterioration of physical & mental health on a/c of stress. Maximum – 30 participants in a Virtual class & Face to face Maximum – 250 participants in a Webinar
Outcomes
Enhanced knowledge of stress creators
Ability to define stress and the fight or flight response.
Ability to Identify personal stressors and symptoms.
Ability to create coping strategies for stress
Ability to proactively prevent health hazards related to stress
Course Content
Understanding stress – Types, Causes
Identify personal stressors
"Fight-or-flight" responses
Change how you think about the situation
Stress-busting strategies
Coping strategies to calm your body and mind.
Approach
Multiple Delivery Options – F2F, Facilitator led Virtual Session, Webinar
Highly interactive facilitator moderated discussions, Presentations, Individual & Group exercises, Case studies, Roleplays, App-based activities, Videos, Q&A
Duration
Multiple Delivery Options:
Webinar – 60 min
Facilitator led Virtual – 60 min
Face to Face – 90 min
Optional Customisation
Duration of programs based on specific organisational needs
Multiple sessions can be organised during the day
Training needs analysis prior to design and delivery – to baseline exact requirements for maximum program value and impact
Follow-up programs and individual coaching sessions for greater effectiveness