Details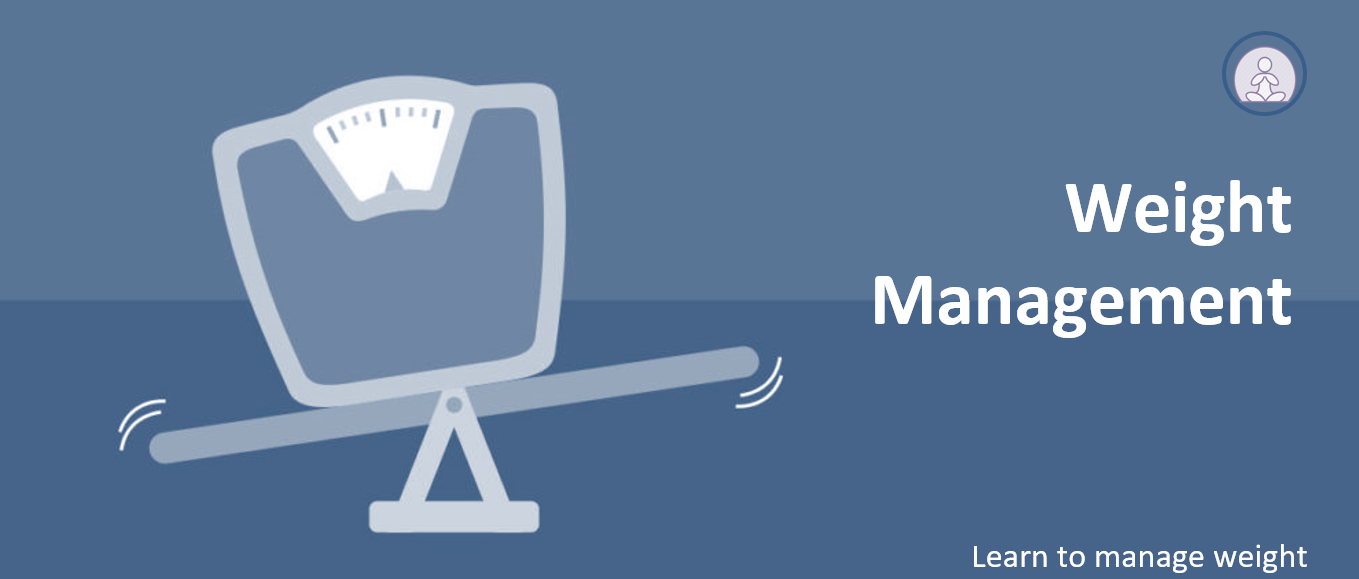 Are you worried about your increasing weight? Don't know how to manage it? If yes, then let's learn it
Download Brochure
More Details
Overview
The outbreak of the coronavirus (COVID-19) has impacted our lives in varying ways. There has never a greater pressing need for us to lead an active lifestyle. This session offers an overview of the best practices that help manage our weight to keep lifestyle diseases at bay and simultaneously boost our energy levels. These will include abandoning destructive lifestyle behaviours, following a nutritious diet. This program is designed to guide participants through a step-by-step process for achieving the desired results and bringing a positive impact.
Target Audience
Everyone who wish to solve his/her weight issues, increase metabolism and boost health
Maximum – 30 participants in a Virtual class & Face to face
Maximum – 250 participants in a Webinar
Outcomes
Discover the importance of an integrated, holistic approach towards weight management
Learn top avoid cherry picking on fads and trends that come our way.
Enhanced knowledge on weight management techniques
Ability to take positive, impactful steps towards a healthier, happier and fitter life ahead.
Course Content
Weight management – the need to manage lifestyle diseases
Post covid lifestyles and challenges
The concept of weight management - how it works
The role of exercise and exercising correctly to live leaner and pain free
7 healthy eating tips
The role of sleep, stress and attitude commitments
Approach
Multiple Delivery Options – F2F, Facilitator led Virtual Session, Webinar
Highly interactive facilitator moderated discussions, Presentations, Individual & Group exercises, Roleplays, App-based activities, Videos, Q&A
Duration
Multiple Delivery Options:
Webinar – 1 hour
Facilitator Led Virtual - 2 hours
Face to Face – 1 day
Optional Customisation
Duration of programs based on specific organisational needs
Multiple sessions can be organised during the day
Training needs analysis prior to design and delivery – to baseline exact requirements for maximum program value and impact
Follow-up programs and individual coaching sessions for greater effectiveness