Details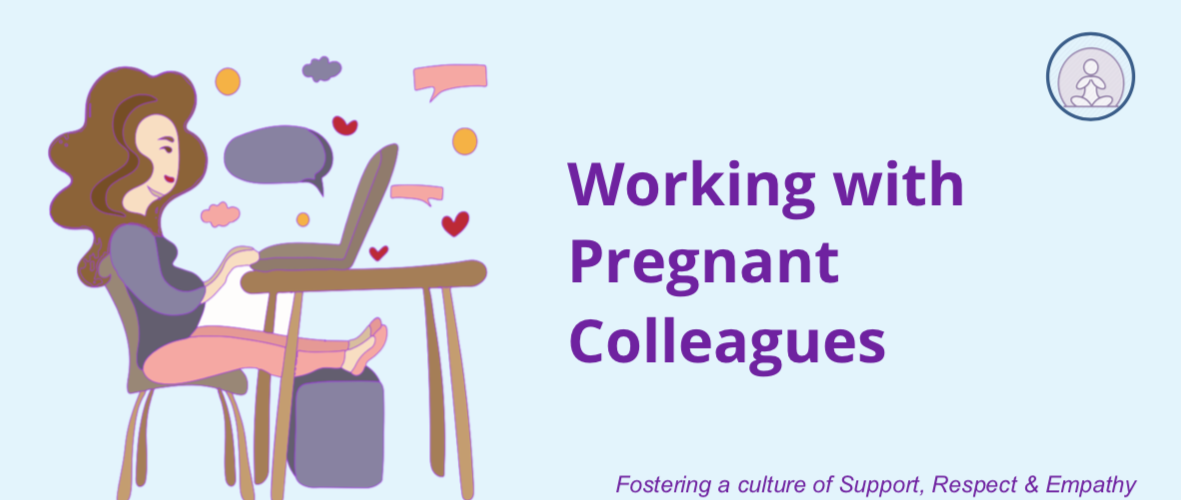 Your team member just informed you she's pregnant. Do you know how to react, what to say (and not to!)? How do you set the right tone of being supportive, respectful and yet be pragmatic during the entire tenure? 
Download Brochure
More Details
Overview
Women in the workforce are increasing. So are the instances of their first pregnancies. This brings varied kind of psychological and work challenges, apart from medical restrictions. Managers & team members should be equipped to build and sustain a culture of support, respect and empathy; eliminate the fear & bias; and avoid faux pas, awkward moments, or disrespectful banter between them / team members and make their pregnant colleague feel respected and supported.  Our practitioner-based program brings practical insights for interacting and dealing with expectant mothers and enable team members and managers to create an inclusive culture fostering support, respect and empathy.
Target Audience
All leaders, line managers, project managers, team leaders, supervisors, employees being groomed for managerial roles and anyone else with the responsibility for leading modern, diverse teams.
Maximum – 30 participants in a Virtual class & Face to face Maximum – 250 participants in a Webinar
Outcomes
Consciously overcome negative stereotyping, prejudices and misconceptions, about pregnant colleagues
Maintaining the morale of the pregnant team member and creating a supportive work environment
Role modelling behaviour, attitude and language to foster inclusivity & respect
Adopting a flexible leadership approach
Strengthen essential communication skills
Course Content
How to 'deal' with the news of a pregnancy?
What Pregnancy Is and Isn't.
Unlocking some of the conscious and subconscious biases and assumptions, separating the myths from the facts.
Navigate conversations with your pregnant colleague
Plan Ahead, and Be Flexible:
Alignment on expectations; communicate plans; keep room for flexibility.
Debrief and reflections
Approach
Multiple Delivery Options – F2F, Facilitator led Virtual Session, Webinar
Highly interactive facilitator moderated discussions, Presentations, Individual & Group exercises, Case studies, Roleplays, App-based activities, Videos, Q&A
Duration
Multiple Delivery Options:
Webinar – 60 min
Live Virtual Class – 120 min
Face to Face – Half day
Optional Customisation
Duration of programs based on specific organisational needs
Multiple sessions can be organised during the day
Training needs analysis prior to design and delivery – to baseline exact requirements for maximum program value and impact
Follow-up programs and individual coaching sessions for greater effectiveness